This is double feature comedy show at the all new Angel's event center. Showcasing the best professional talent and delicious foods.
Hello. You are invited to the comedy show Saturday, September 18th at the all new Angel's event hall located at 2921 South Orlando Drive Suite 180. Sanford, Florida.
The Saturday comedy shows by Angel's Soul Food are so much fun. Not only do you get a great comedy show, but great food and drinks are available.
Are you a comedian looking to get stage time?
Join the Comedy Networking Community to connect with comedians in the area whenever you're in town.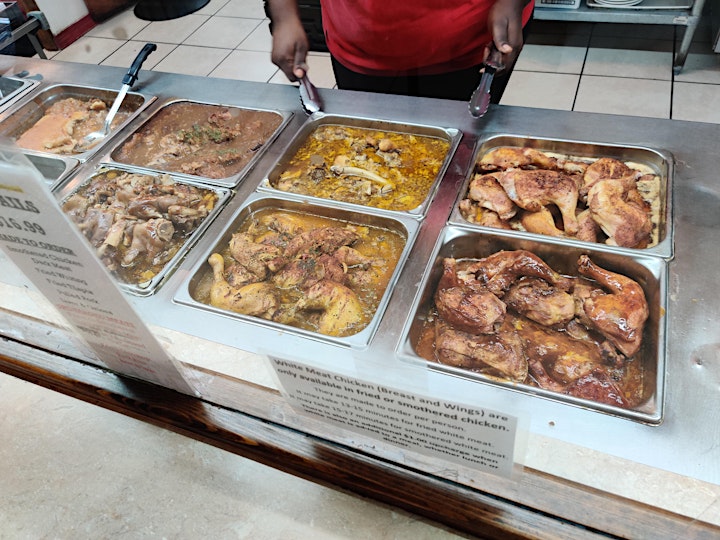 Angel's is known for delicious foods like chicken (BBQ'ed, curry, or fried), meatloaf, ribs, ox tails, brisket, mac and cheese, yams, collard greens, rice, corn, beans, and much more. Angel's also has a full bar with affordable drinks. You can wash down the great selection of food with your choice of your favorite alcoholic beverage or even a non-alcoholic soft drink.

Start time for the show:
Doors for the show will open at 7:30 to allow you the opportunity to select a seat and eat your meal. 7:30pm is the recommended arrival time that is strongly encouraged. Showtime is 8:30pm, and we do start on time.
The Headliner: Lawrence Owens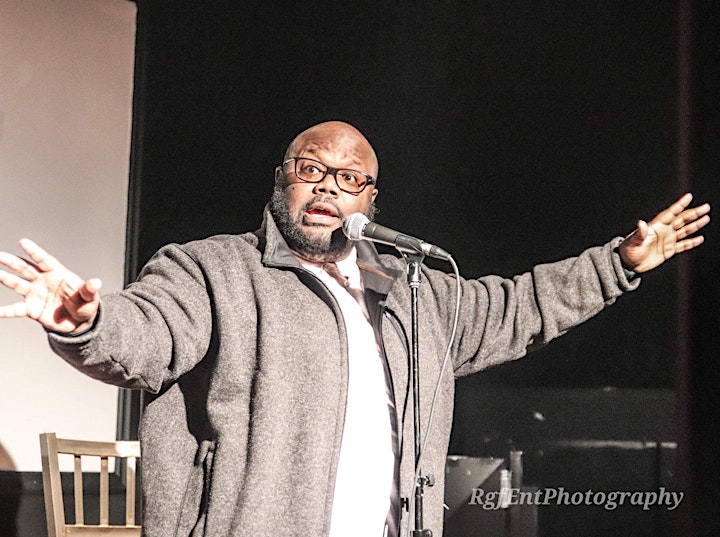 The Coheadliner: Genesis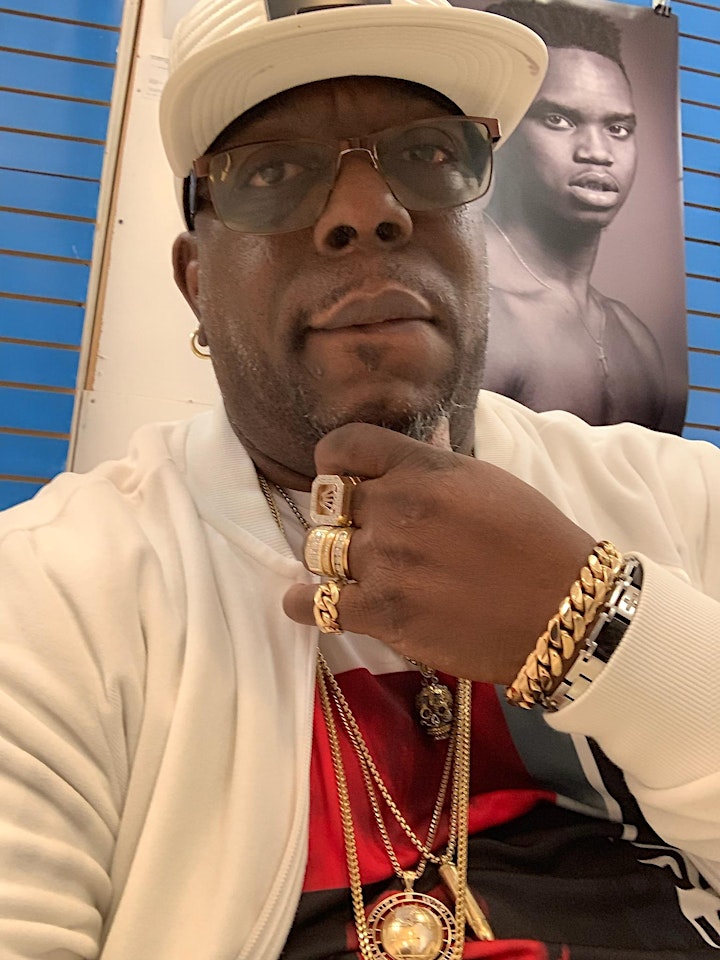 Making his return to perform for at Angel's is the co-headliner for this show is veteran comedian Genesis. Originally from Arizona Genesis tours across the country and has performed at numerous places across the country like the Improv, Funny Bone, and Bonkerz comedy clubs, and more
The Host: Comedian Loose Cannon
As always the feature act for this show is Comedian Loose Cannon. CLC is the organizer of this event and has performed a numerous places across the country like the Improv, Funny Bone, and Bonkerz comedy clubs as well as numerous cruises ships.
Location Tips:
The Angel's Event Hall address is 2921 S. Orlando Drive , Sanford, FL 32773. The Building is located in the plaza by the 417 on 17-92 near city trends. The is a Bravo Super Market in the plaza.