This is a comedy show with dinner included from Angel's Soul Food and BBQ. Showcasing of the best professional talent and delicious foods.
Hello. You are invited to the comedy show Saturday, August 21st at Angel's Soul Food and BBQ located at 2516 Sanford, Avenue in Sanford, Florida.
The Saturday comedy shows at Angel's Soul Food are so much fun. Not only do you get a great comedy show, but your dinner is also included with your $35 ticket purchase.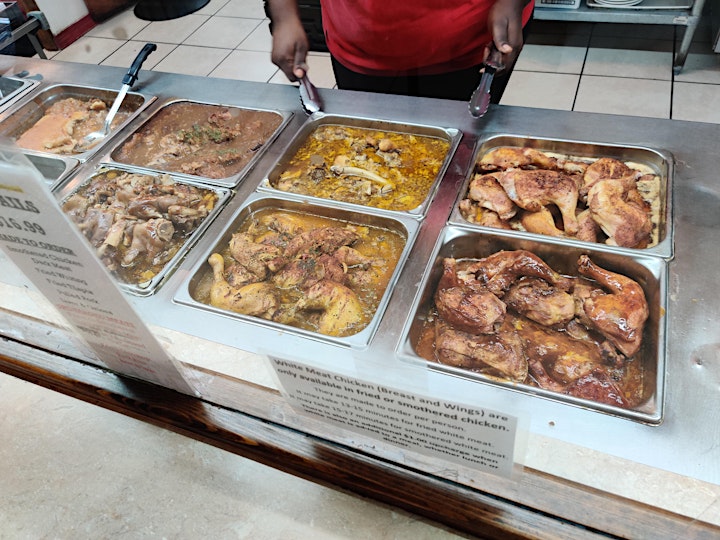 Each ticket gives you the opportunity to enjoy big laughs while dining on delicious foods like chicken (BBQ'ed, curry, or fried), meatloaf, ribs, ox tails, brisket, mac and cheese, yams, collard greens, rice, corn, beans, and much more. Angel's also has a full bar with affordable drinks. You can wash down the great selection of food with your choice of your favorite alcoholic beverage or even a non-alcoholic soft drink.

Start time for the show:
Doors for the show will open at 7:30 to allow you the opportunity to select a seat and eat your meal. 7:30pm is the recommended arrival time that is strongly encouraged. Showtime is 8:30pm, and we do start on time.
The Headliner: Rod-Z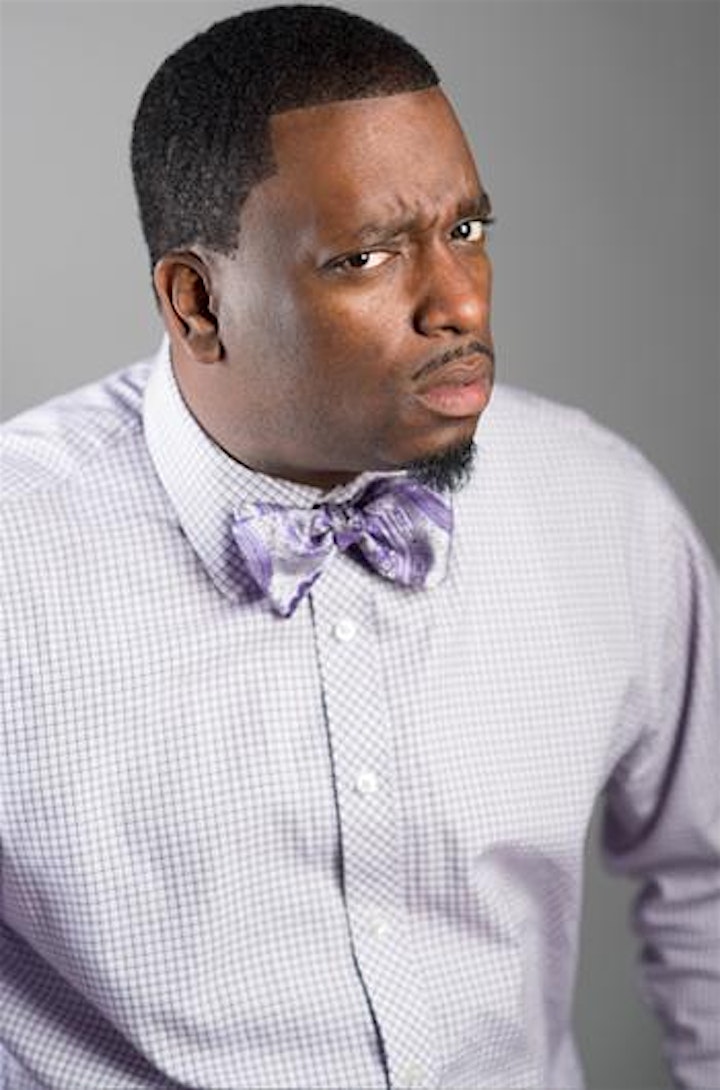 Making his return to perform for the first time at Angel's is the headliner for this show is veteran comedian Rod-Z.
Rod-z is an Orlando native who started making people laugh at an early age at family reunions. Whether volunteering in the community or working with his Fraternities, Rod always finds a way to make people laugh and enjoy life. He is a graduate of The Great Bethune Cookman University with a degree in Mass Communications.
In his time as a professional entertainer Rod has opened for an array of comedians. Great comics like: D.L. Hughley, Paul Rodriguez, Cedric The Entertainer, Sheryl Underwood, Sommore, Rickey Smiley, Arnez J. and J Anthony Brown are just a few on the long list. He has also toured on the Gas Too High Tour with Akintunde. In 2008 Rod was the grand prize winner of the Heavy Hitters Comedy Competition sponsored by No Joke Entertainment.
Rod's appearances don't stop with comedians. He has also had the pleasure of opening for acts such as: The Temptations, The O-Jays, Fred Hammond, Mary Mary, Yolanda Adams, Joe, and Maze Featuring Frankie Beverly just to name a few. In 2009 Rod took part in the Tom Joyner Family Reunion and has performed for The Tracy Mc Grady Foundation( NBA PRO) as well as The Kenard Lang Foundation (NFL PRO). His first major steps in performing took place on college campuses where you might say he honed his clean comedic skills. He has hosted homecomings and special events at: Southern, FAMU, UCF, UM, Savannah State, USF, and of course BCU.
The majority of his performances take place in churches and conventions around the country. Rod is able to make people laugh without having to use profane language or vulgarities. This is something he takes pride in. "I do the same show whether I'm in the Improv, a juke joint, or the church." Rod says he learned that from Sinbad.
Rod is a 15 plus year comedy veteran who has performed a numerous places across the country like the Improv, Funny Bone, and Bonkerz comedy clubs as well Afrotainment TV's Funny Not Famous TV show.
The host: Tim Alan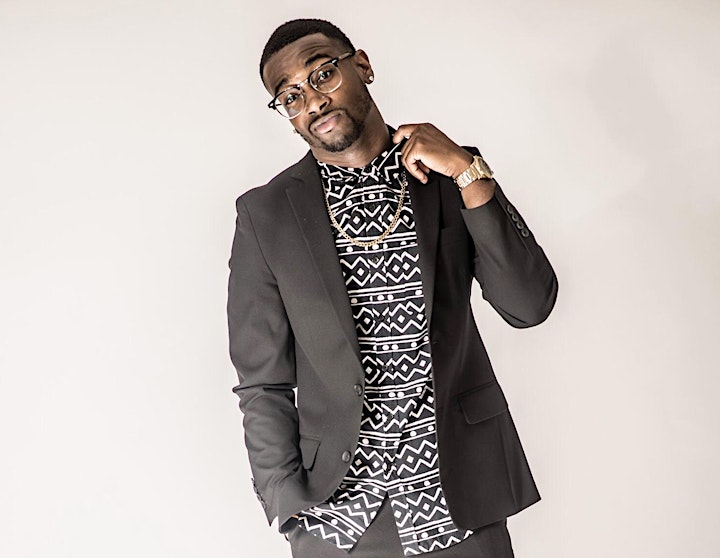 The feature act: Comedian Loose Cannon
As always the feature act for this show is Comedian Loose Cannon. CLC is the organizer of this event and has performed a numerous places across the country like the Improv, Funny Bone, and Bonkerz comedy clubs as well as numerous cruises ships.
Location Tips:
Angel's address is 2516 Sanford Ave, Sanford, FL 32773. The Building is located by the intersection of 25th street and Sanford Avenue in Sanford next door to the gas station.
Parking:
Parking for the comedy show is in the rear of the building. The right side of the gas station near the Angel's Food Truck. Also, Parking is Allowed across the street at BB's Restaurant
Don't miss the fun!
There are only 40 seats available to allow social distancing so don't wait. Get your tickets today. Click the green tickets button to get your tickets.