The best thing to do on a Saturday night in Denver. Comedians from Comedy Central, Late Night, and more. PssT! Get free Eventbrite tix for
Tickets and seats go quickly so come early and get a free eventbrite ticket for updates and a chance to win cool beer and cool stuff.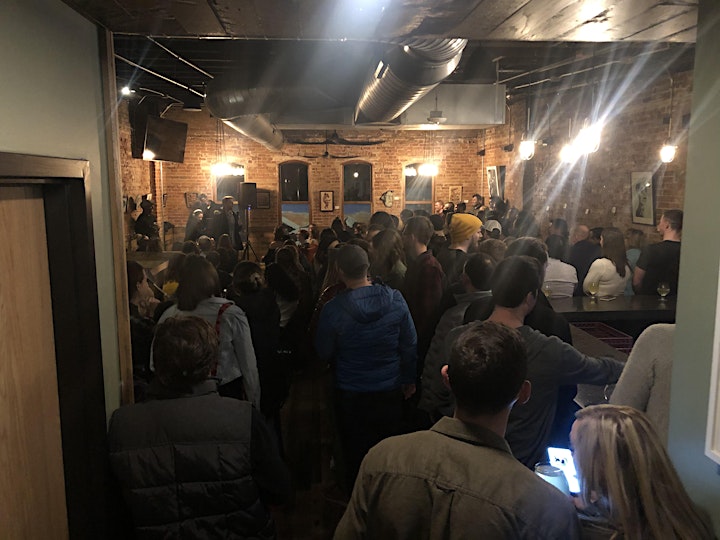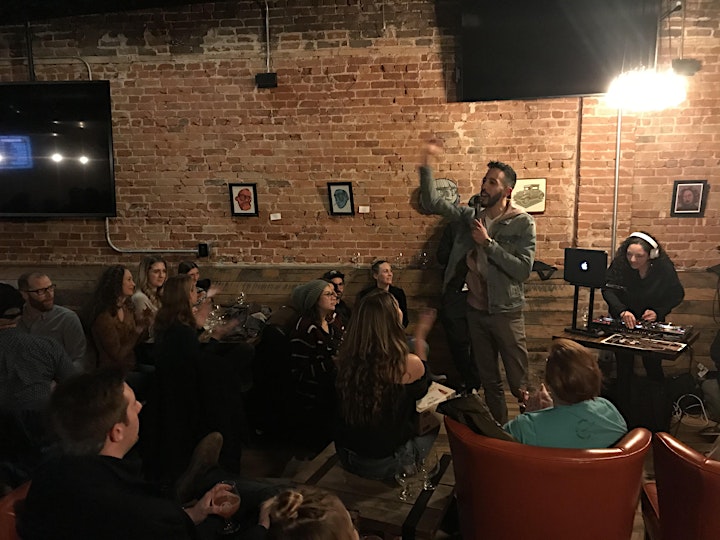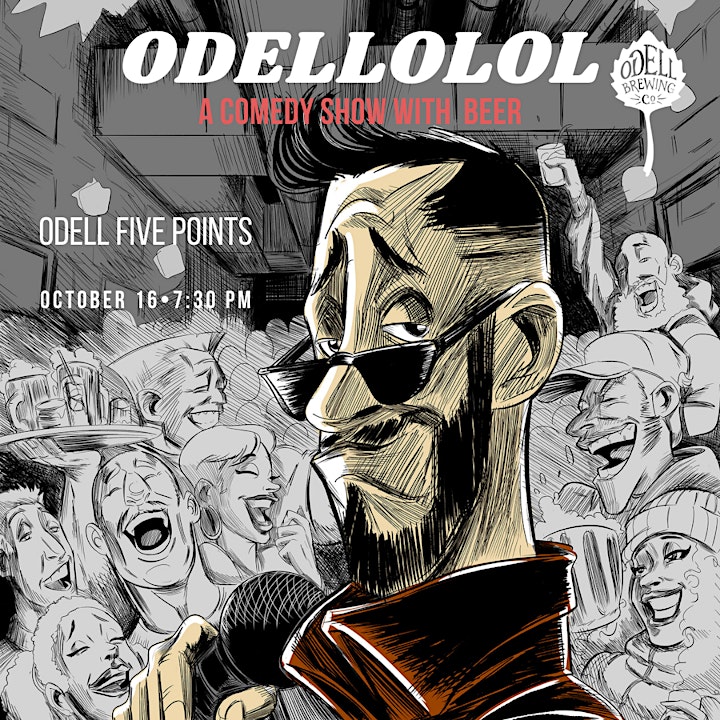 Are you a comedian looking to get stage time?
Join the Comedy Networking Community to connect with comedians in the area whenever you're in town.