This hilarious line up will keep you laughing! This show is always a success, come join us for big laughs and great times!
Jacob Rupp headlines this amazing line up. Come expierence a comedy show like no other and be let in in the best kept secret of Denver. Pallet City Comedy curates the best comedy in Denver for a unique line up of comedians you won't find anywhere else! We look forward to having you.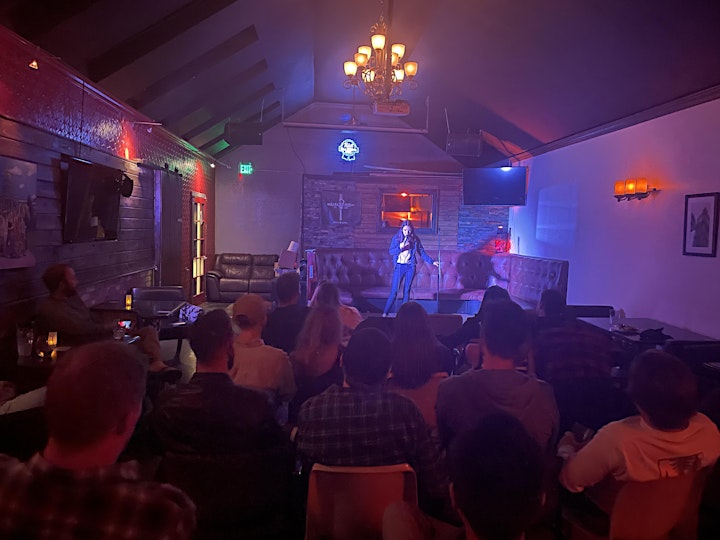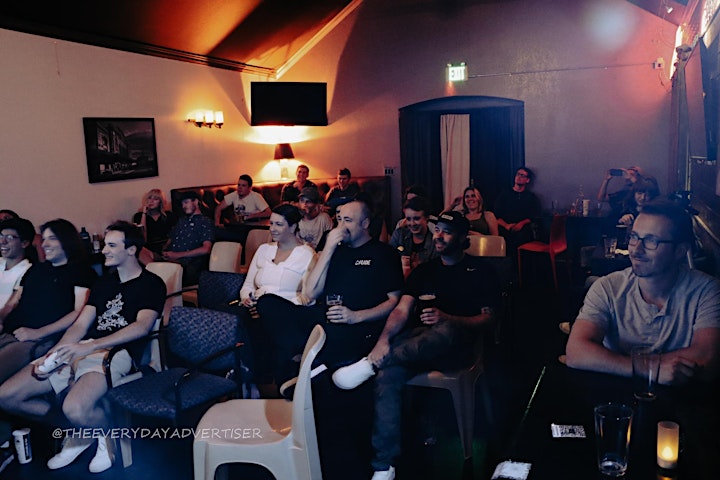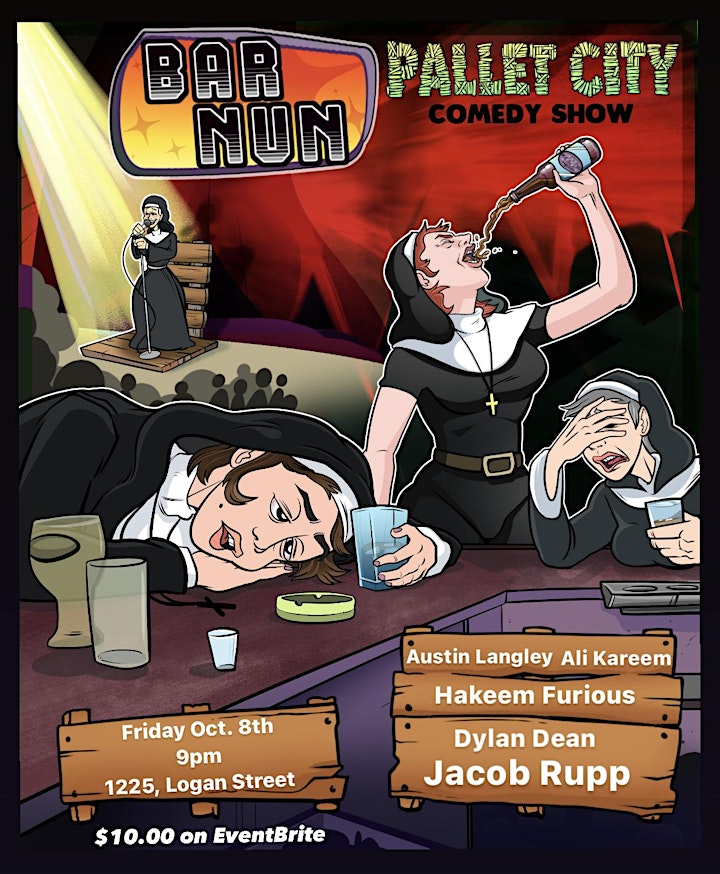 Are you a comedian looking to get stage time?
Join the Comedy Networking Community to connect with comedians in the area whenever you're in town.