Live stand up comedy featuring comics from Denver and beyond. Enjoy a night of big laughs and let Pallet City curate the best line up!
Welcome! We have a great show for you, Zak Toscani (Faded Comedy, BBC) joins us from LA . The hilarious Christie Buchele (Comedy Works) never disappoints in this laugh out loud line up, that will have you with a six pack by the end of the show lol. This is a night, you will not want to miss! Tickets are just $10.00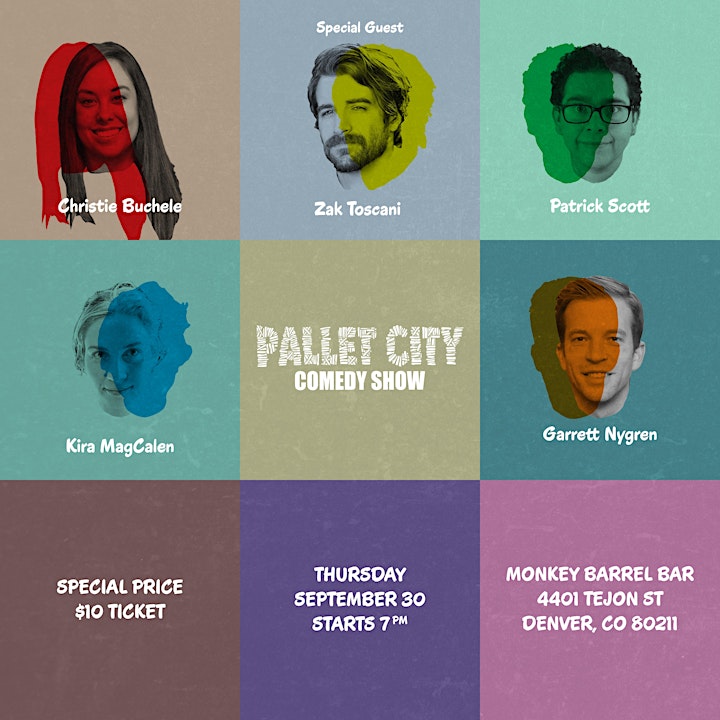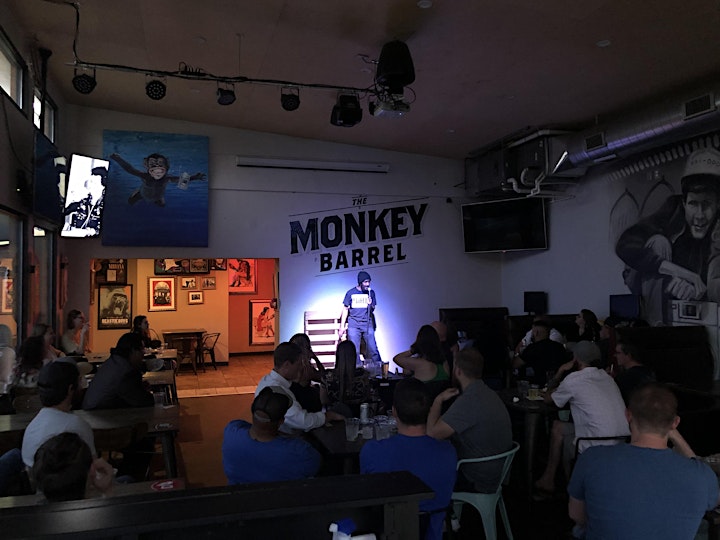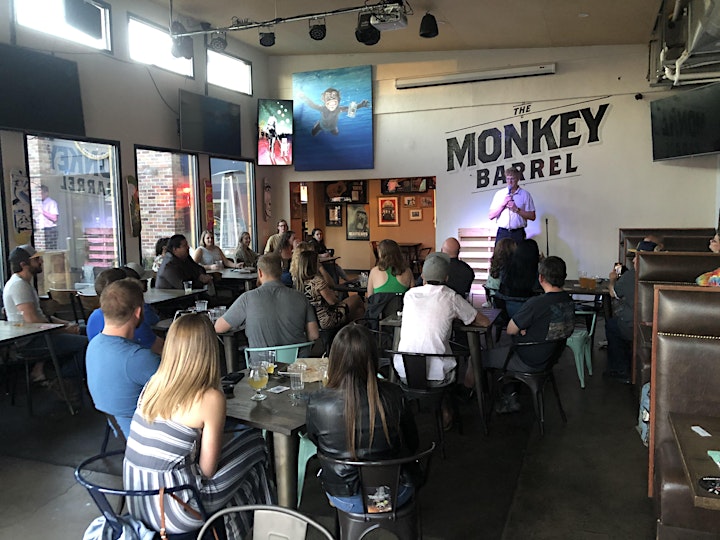 Are you a comedian looking to get stage time?
Join the Comedy Networking Community to connect with comedians in the area whenever you're in town.