Sadman Comedy Show at Salty Dog, Hosted by Bay Ridge Native David "Sadman" Sadaka & Featuring Nadeem Awad, Zach McGivern & Big Jim Patterson
Sadman Comedy Productions, Boca Raton's Premier Comedy Producer, invades Brooklyn, bringing Bay Ridge Native, Host David "Sadman" Sadaka, featuring Nadeem Awad, Zach McGovern & Big Jim Patterson. The best of New York and Florida come together for one amazing night of comedy. Seats are limited. Don't miss this one.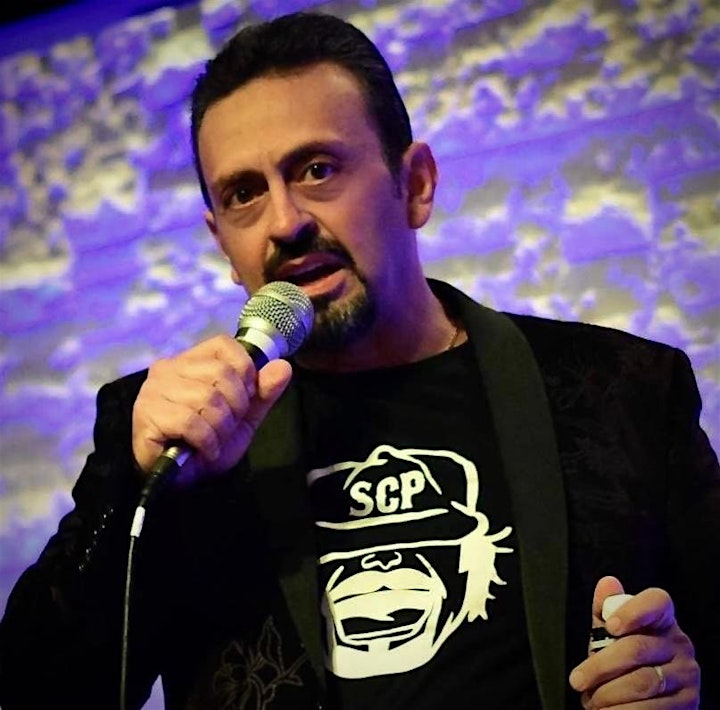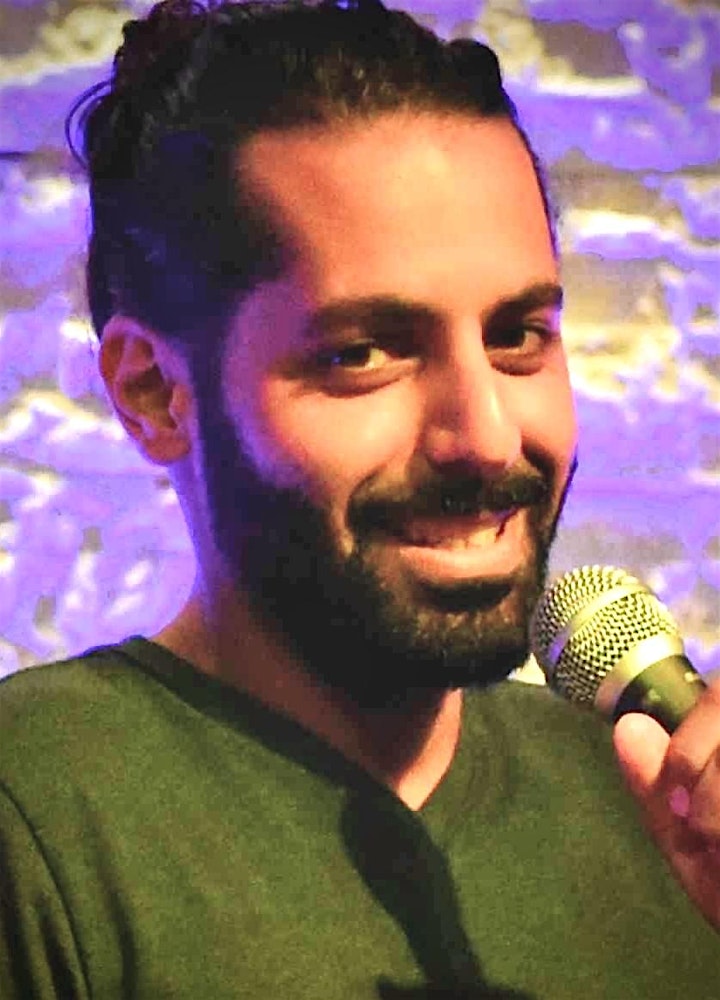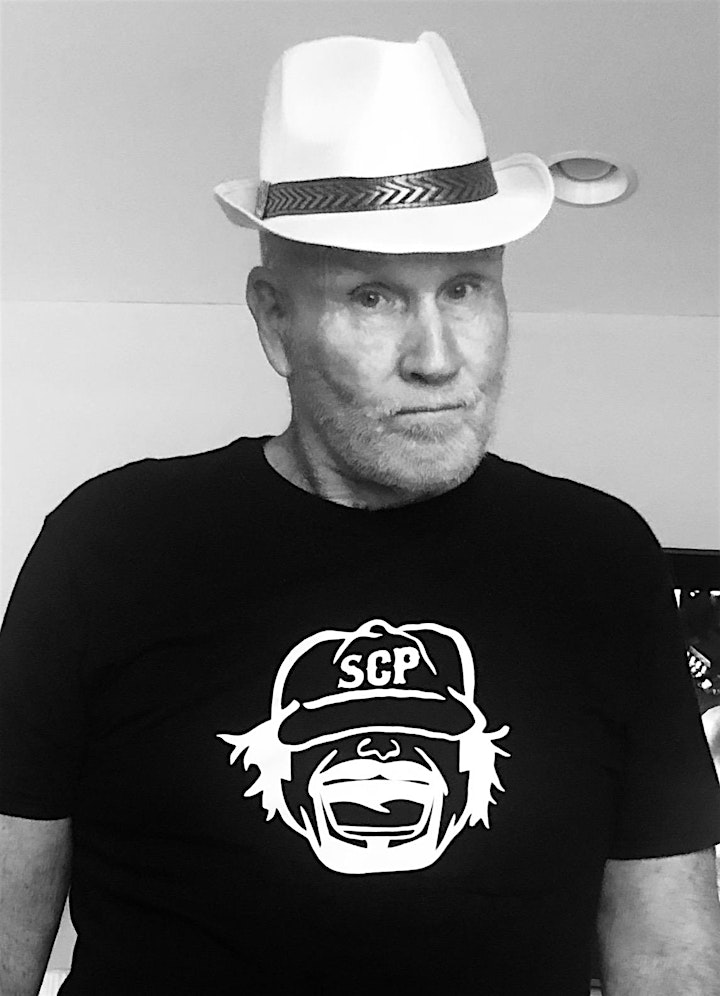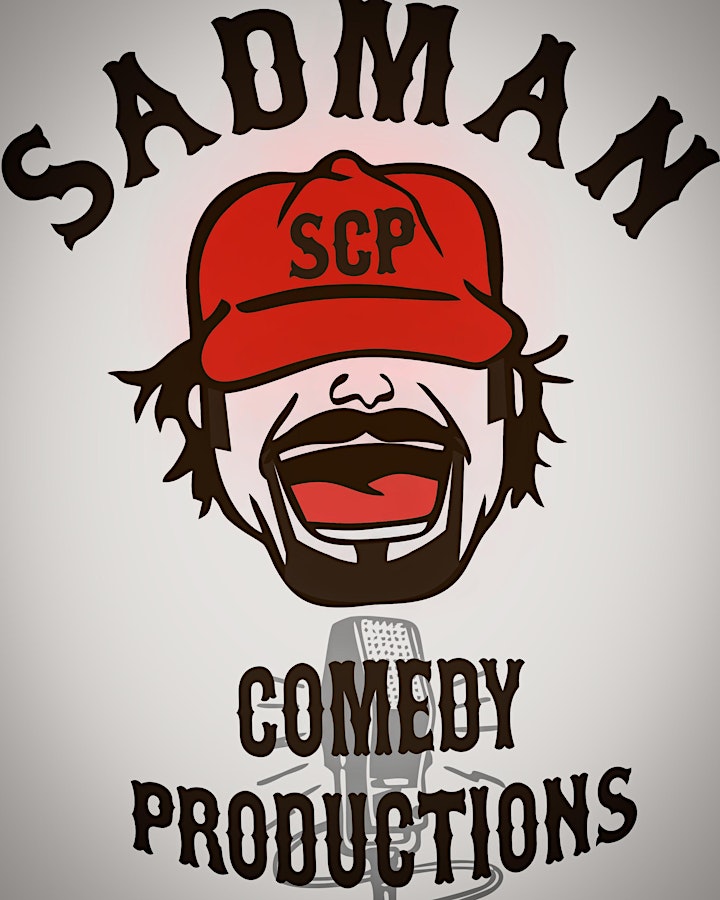 Are you a comedian looking to get stage time?
Join the Comedy Networking Community to connect with comedians in the area whenever you're in town.