Comedy Showcase at The Crafted Keg!!
Saturday Night Laughs at The Crafted Keg monthly comedy showcase featuring some of Florida's funniest comedians and special guests!! $5+tax entry fee can be paid online or at the door..however event may sell out online and prevent door sales. Eventbrite ticket does not guarantee a seat, get there early to to claim yours!!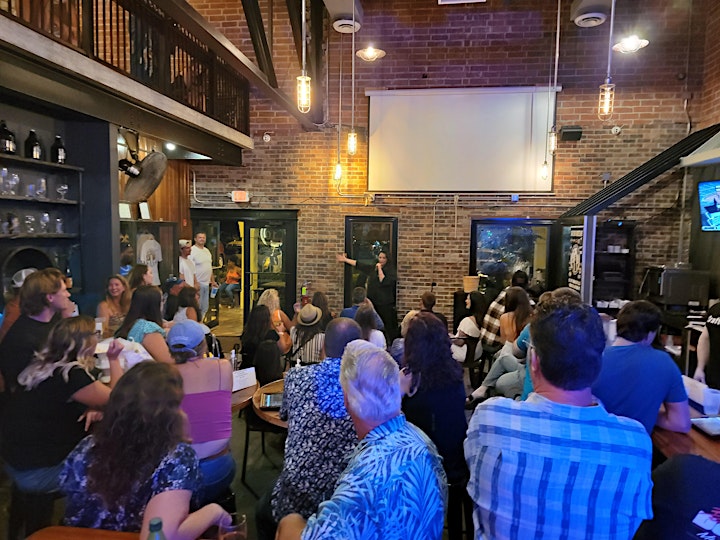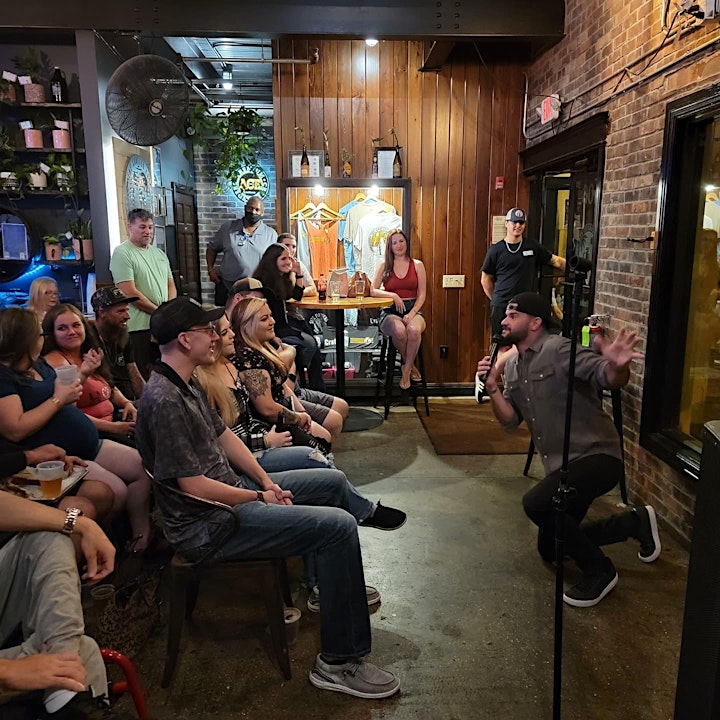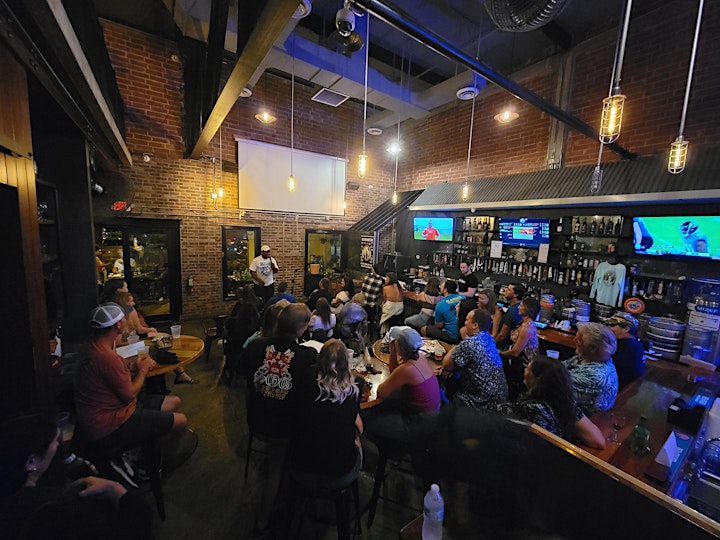 Are you a comedian looking to get stage time?
Join the Comedy Networking Community to connect with comedians in the area whenever you're in town.