Comedy Showcase at The Crafted Keg
FREE ADMISSION COMEDY SHOW AT THE CRAFTED KEG IN STUART! GET THERE EARLY TO GET YOUR SEATS!! FEATURING CASEY PERUSKI (DRYBAR COMEDY), ROBERT BASS, COREY COGNAC & JESSY DENNY. HOSTED BY RYAN SCOTT.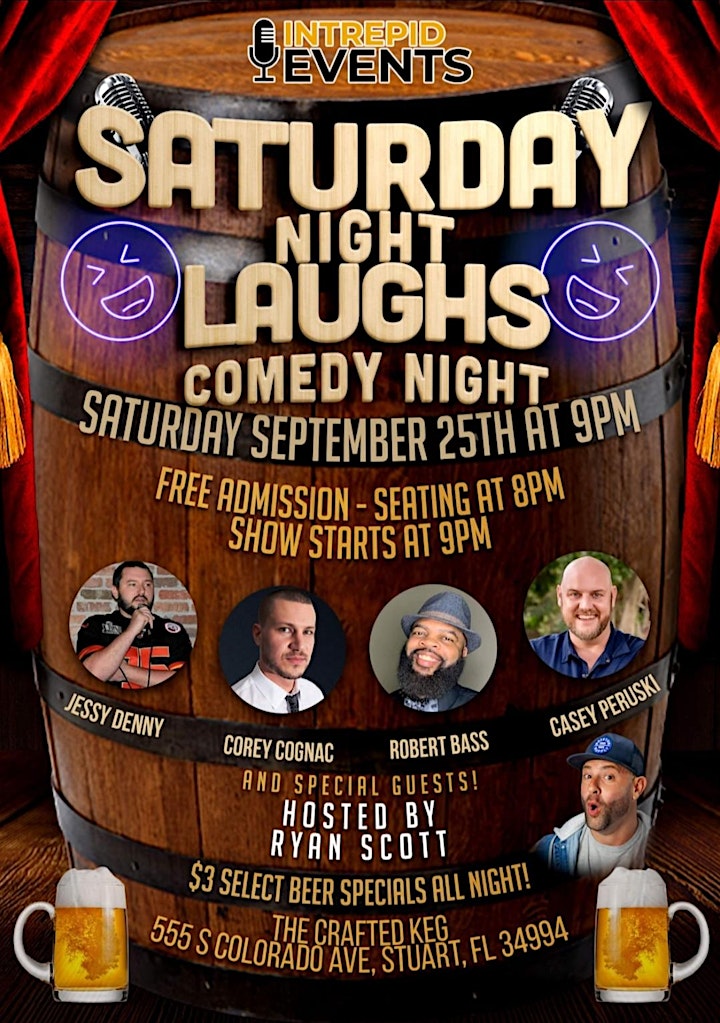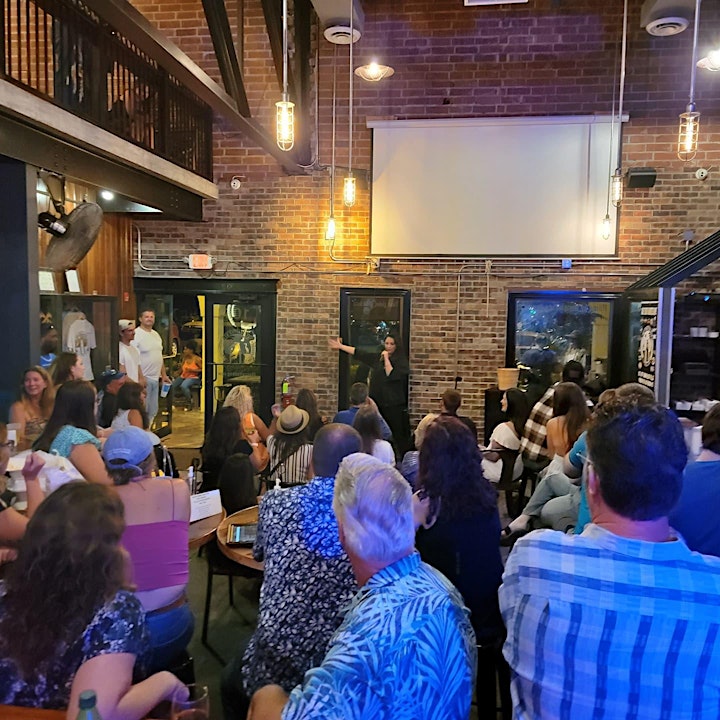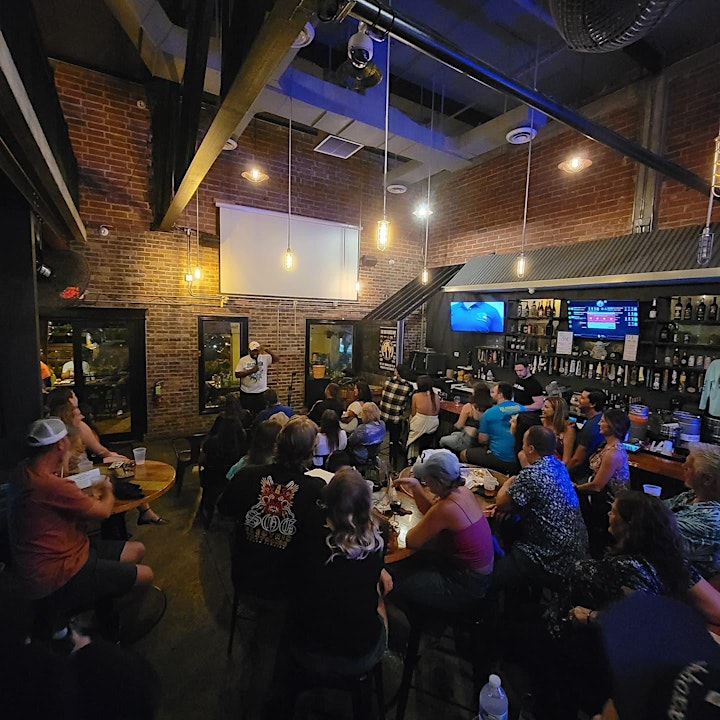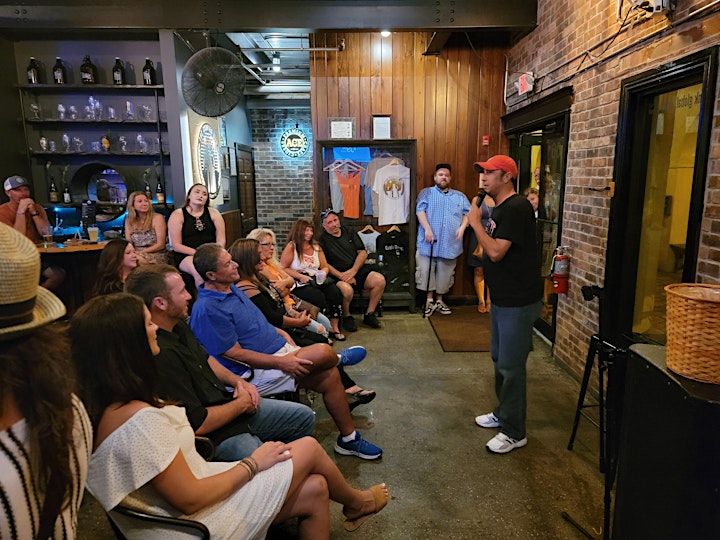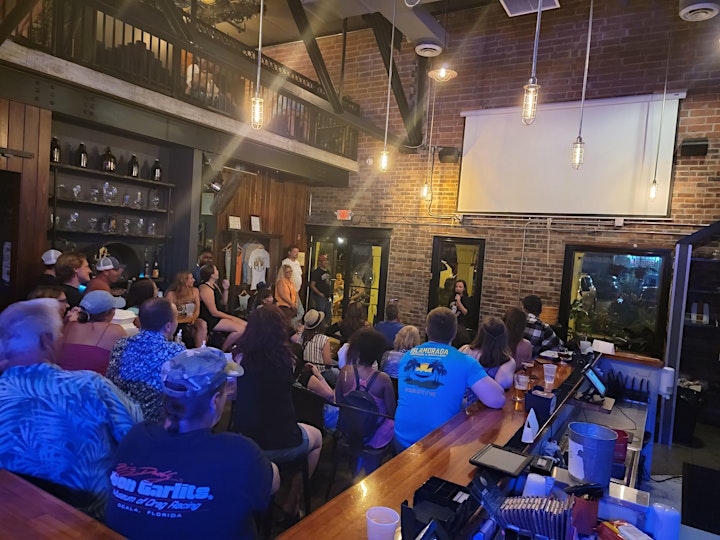 Are you a comedian looking to get stage time?
Join the Comedy Networking Community to connect with comedians in the area whenever you're in town.